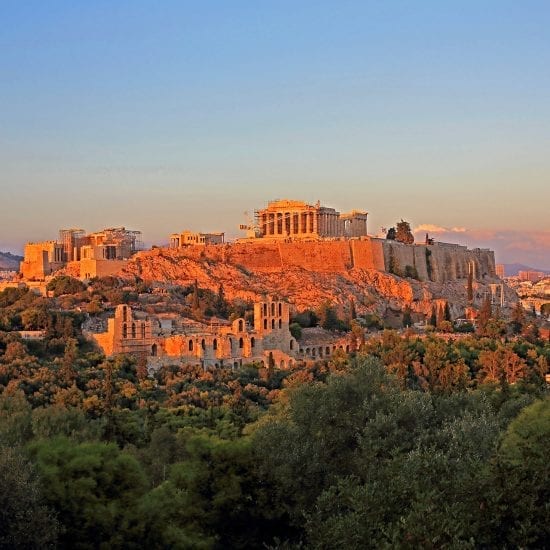 See the landmark monuments of Athens in a new light during a late afternoon tour…
Contact us to learn about our early booking prices!
Our main priority at Athens Walk is to give you an experience though our Athens tours. We don't focus only on the encyclopedia knowledge of the tours. This information can be found in any tour guide book. Our focus is to give you the chance to experience the Greek culture and to understand Athens not only as a sightseeing destination but also the life style and themes of its inhabitants.
Contact Now
Join us to the most unconventional tours of Athens!
Athens is a big city of five million people. Big and chaotic to some. However, the vibrant and eternal parts can surprise you in every corner. It has different areas and in the same city you can feel you are in a different town each time. Ancient, historic, old and loud at the centre; green, rich and commercial at its north suburbs; warm, coastal, young and vivid at its south beach coast. Athens is a city where you will hardly feel bored.
Read More