KNOW BEFORE YOU GO
Languages
Our tours are contacted in English, French, German, Italian and Spanish.
Private tours – Transfers – Excursions
We arrange private tours (1-5 persons) ideal for families, couples or groups of friends. Contact us for specifications so we can make the best tour for you, your family or your friends. We also give extra attention to the needs of honeymoon or just married couples.
Also we organize 1 – 2 – 3 – 4 – 5 day excursions with our Mercedes Benz luxurious vehicles.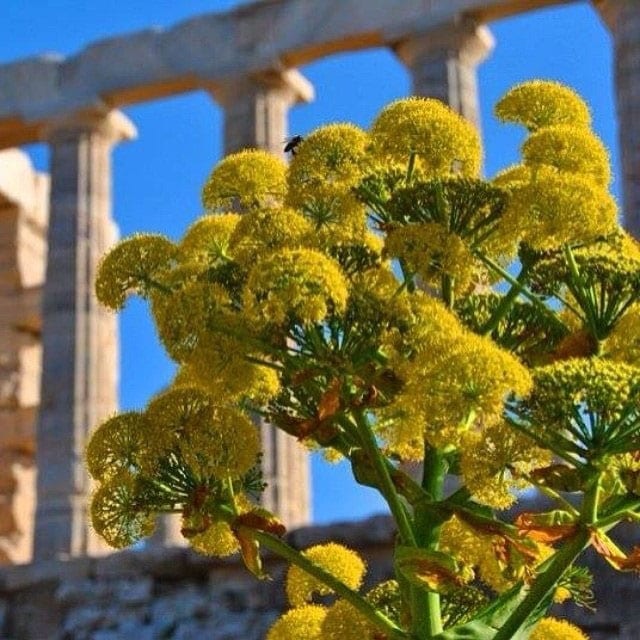 Athens Metro
Best way to go around the city is Athens metro.
It is cheap, fast and reliable.
We provide you with a map of Athens metro that connects all its attractions within less than 5 minutes walking distance.
Uber and Beat.
Both fantastic applications.
Reliable drivers to take you around the city.
Both applications they work in the city and is a good way to guarantee a safe and stress-free transportation.
You can find them both, in app store and Google store