Athens Tours
by Athens Walks
Athens is one of the oldest capital cities in the world and among the 10 largest cities in Europe.
Thanks to its long history, the numerous sightseeing, and rich culture, Athens offers countless options.
With a large variety of places worth visiting and so many choices, making the most of your trip can be quite a challenge, especially for first-time travelers.
Worry not, though! Athens Walks is here to save the day.
Planning your Athens tours with us is an unforgettable experience; Let our guides take you on time travel in the ancient streets of Plaka.
Discover Athens' hidden treasures. Explore Greek cuisine and Athens nightlife. or let us take you on an excursion out of the city. Get to know Athens like a local.
When it comes to our Athens tours, we are the experts. So, waste no more time!
Contact us to plan an Athens tour tailored to your very own needs.
Together, we'll make this trip an unforgettable experience!
Athens Walks offers a variety of options that allow you to seize every minute of your stay!
Please browse through our Best Tours and plan for what will later be a trip to remember!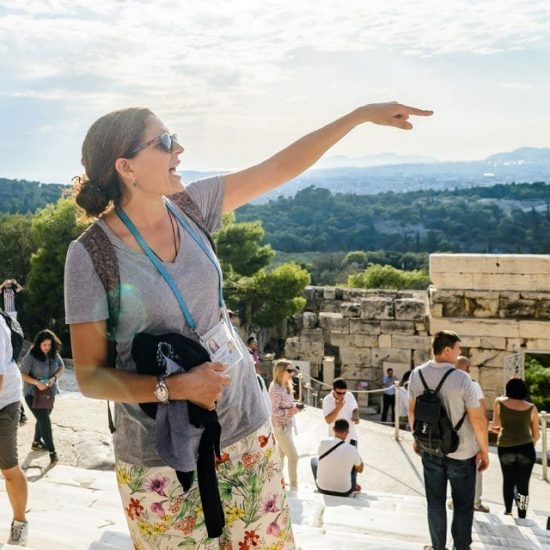 Explore the Acropolis Monuments on a private or group version tour. Visit the state-of-the-art Acropolis…
READ MORE ▸
See the landmark monuments of Athens in a new light during a late afternoon tour…
READ MORE ▸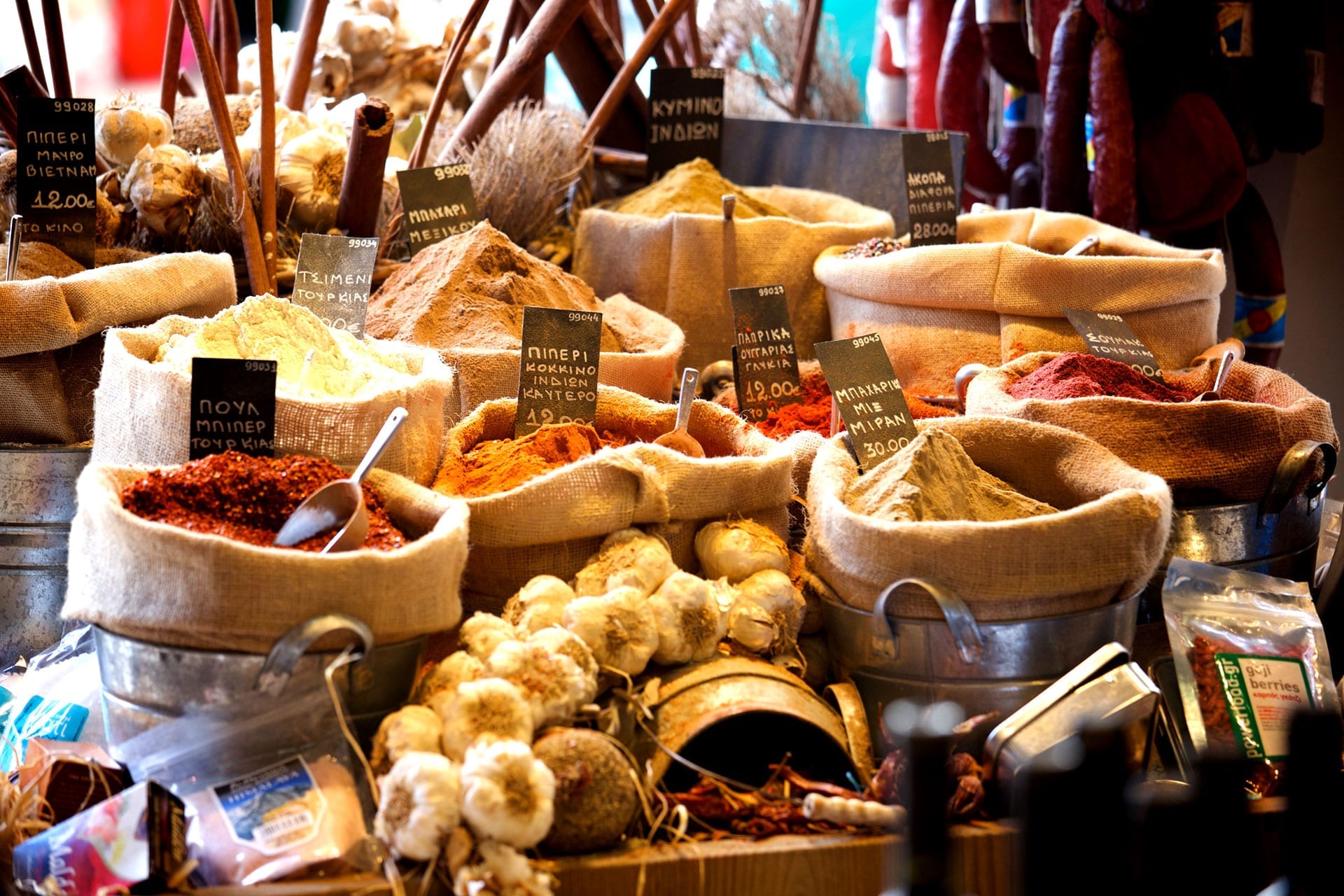 Indulge local food on this 4-hour gourmet tasting tour and sample the edible delights of…
READ MORE ▸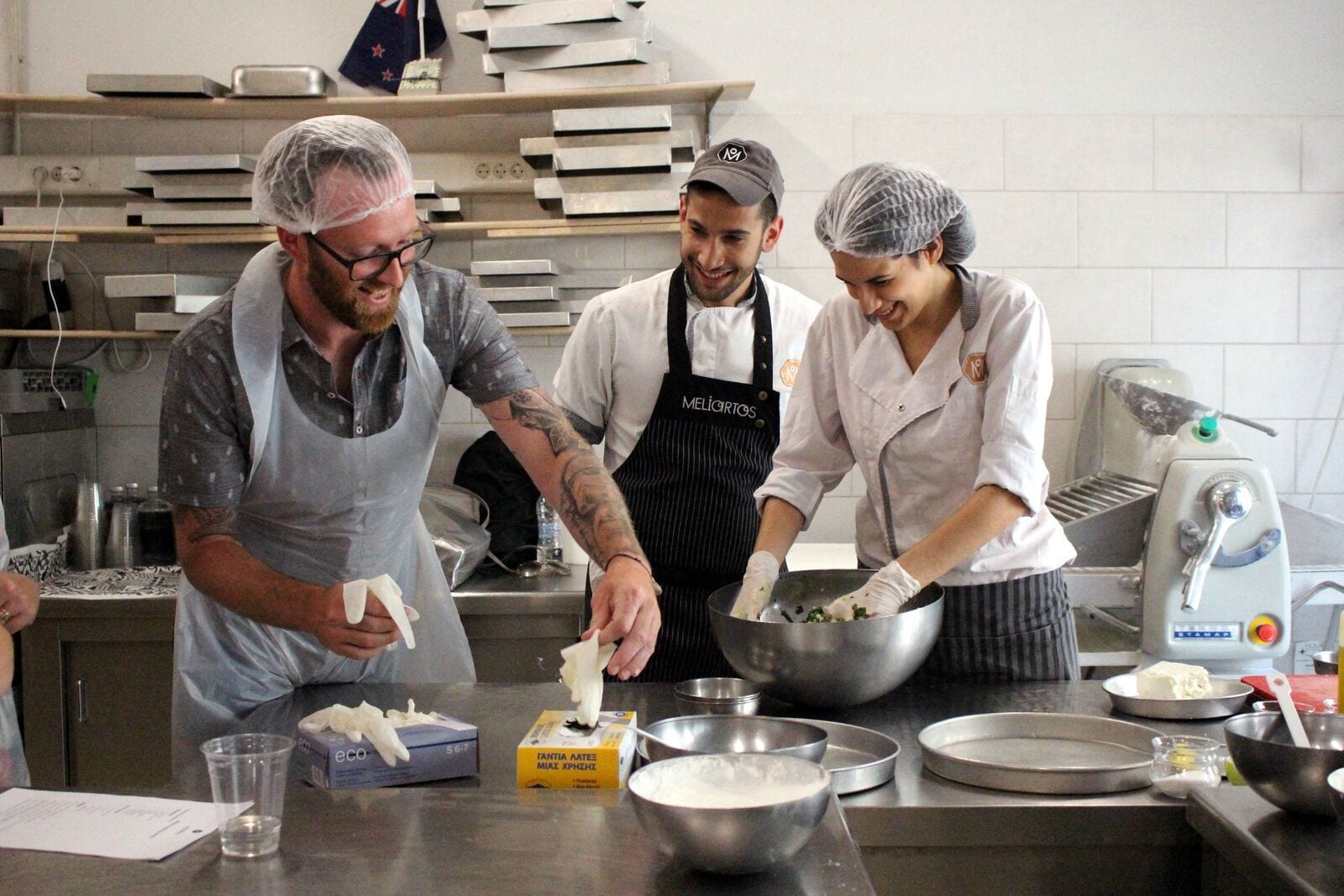 Learn how to make real Greek food and enjoy dinner with a view of this…
READ MORE ▸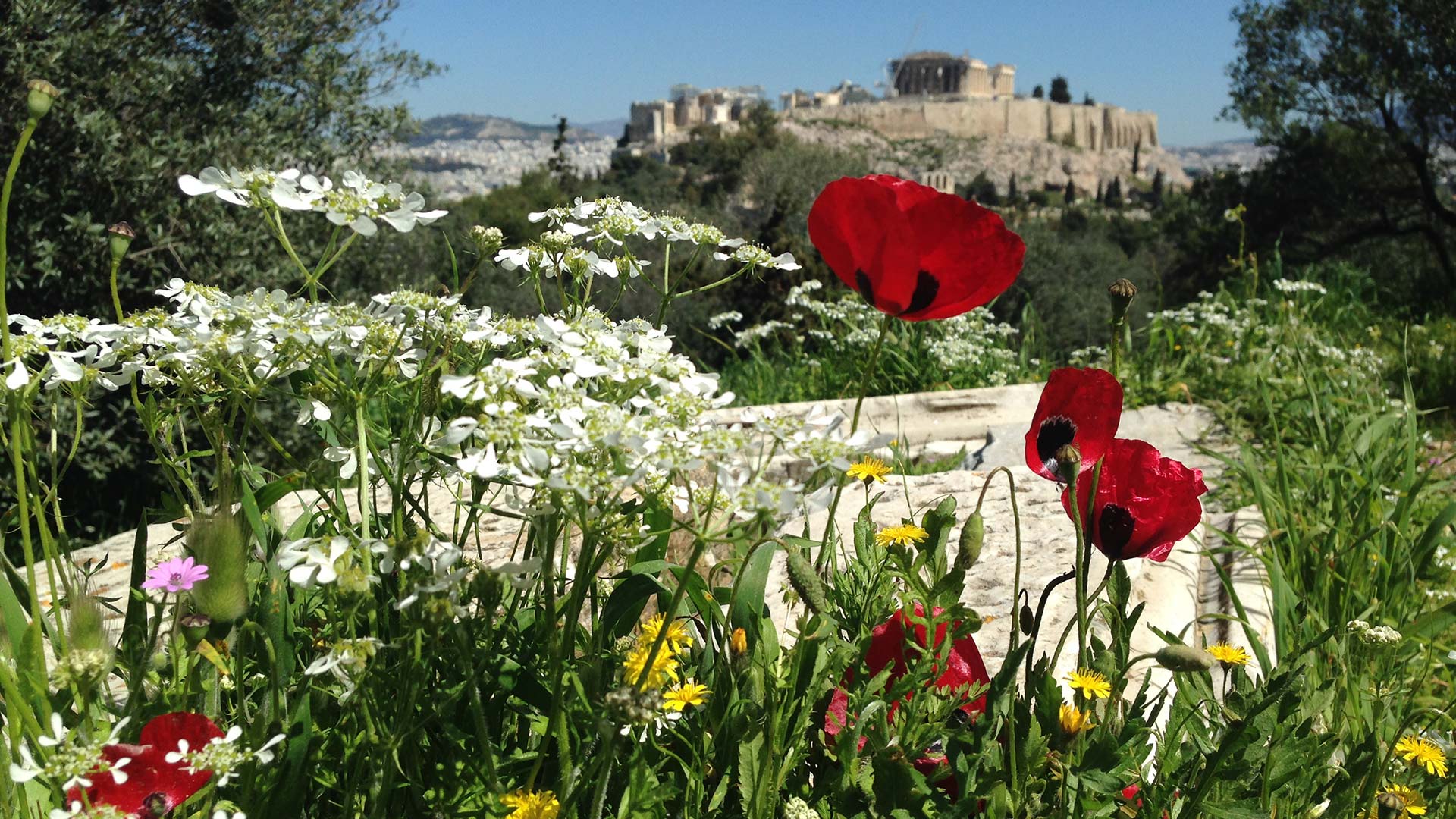 Explore the tucked-away areas around the slopes of the Acropolis and uncover their ancient and…
READ MORE ▸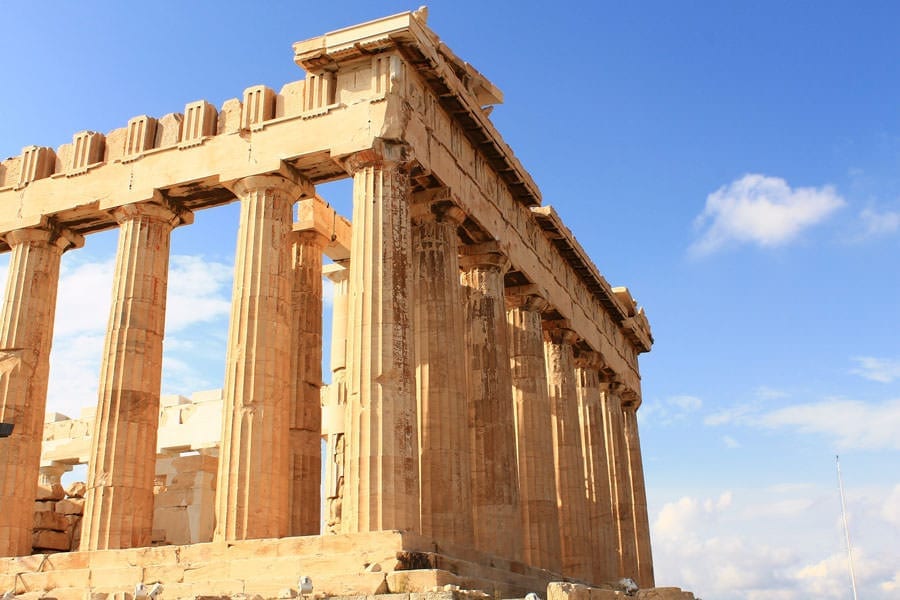 This 2-hour walking tour includes highlights such as the Parthenon, the Theater of Dionysus, and…
READ MORE ▸
Contact us to learn about our early booking prices!
Our main priority at Athens Walks is to give you a full experience through the best Athens tours!
We don't focus only on the encyclopedic information of the places you visit. Our goal is more than passing on information that can be found in any tour guide. Our focus is to give you a hands-on experience of the Greek culture and introduce you to Athens' hidden destinations, lifestyle and day-to-day life of its inhabitants
Join us to the most unconventional Athens tours!
In Athens Walks, we create memorable Athens tours for the visitors of Greece. Our focus is to provide lifetime experiences, considering the rich history and natural benefits of the city.
Our Athens Tours are made with love for our guests and the city. Athens Walks tour guides will walk you down the paths where Socrates and Aristotle walked. Let us take you off the beaten path routes and places where modern Athenians enjoy their life and express Greek culture.
In Athens Walks, tours are planned with one main target; to give you both joy and knowledge. Join us and let us make your trip to Greece; appreciate traveling and exploring new cultures and themes!
READ MORE ▸