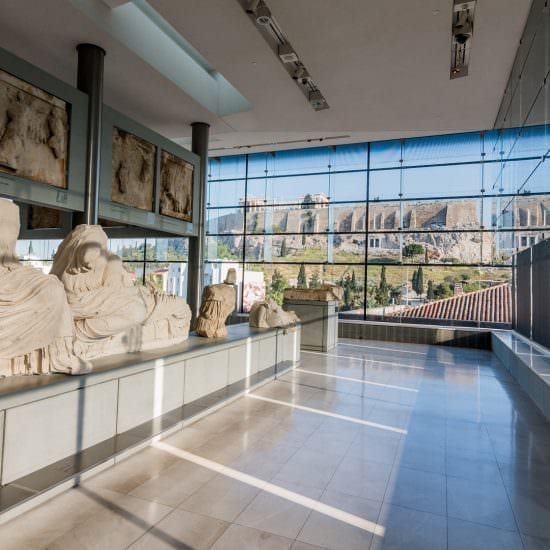 Explore the Acropolis Monuments on a private or group version tour. Visit the state of…
Contact us to learn about our early booking prices!
Our main priority at Athens Walk is to give you an experience though our Athens tours. We don't focus only on the encyclopedia knowledge of the tours. This information can be found in any tour guide book. Our focus is to give you the chance to experience the Greek culture and to understand Athens not only as a sightseeing destination but also the life style and themes of its inhabitants.
Contact Now
Join us to the most unconventional Athens tours!
In Athens Walks we create memorable Athens tours for the visitors of Greece. Our focus is to provide lifetime experiences taking in consideration the rich historic and nature benefits of the city. Tours made with love for our guests and the city. Our tours guides will walk you through paths of where Socrates and Aristotle walked but also the off the beaten path routes and places where modern Athenians enjoy their life and express Greek culture. Athens tours made with a main target, to provide you joy and knowledge. Join us and let us make your trip to Greece an appreciation of traveling and exploring new cultures and themes.
Read More