You don't have to be a food aficionado to appreciate Food Tours; The renowned Greek Olive Oil, the freshly-baked bread, the handmade delicacies, and the unique flavors are only a few examples of the Mediterranean Greek cuisine.
When visiting Greece, food is a unique experience indeed. The secret recipes passed from one generation to the next, combined with the generosity of greek nature, make Greek cuisine one of the most nutritious and flavorful in the world.
Follow us to the gastronomic exploration of Greek cuisine. Athens Food Tours are guaranteed to be the experience your taste buds have been craving for.
Browse our tours and book on time!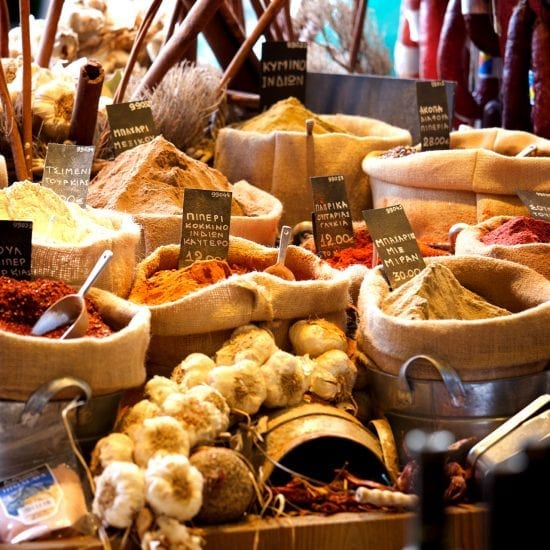 Indulge local food on this 4-hour gourmet tasting tour and sample the edible delights of…
READ MORE ▸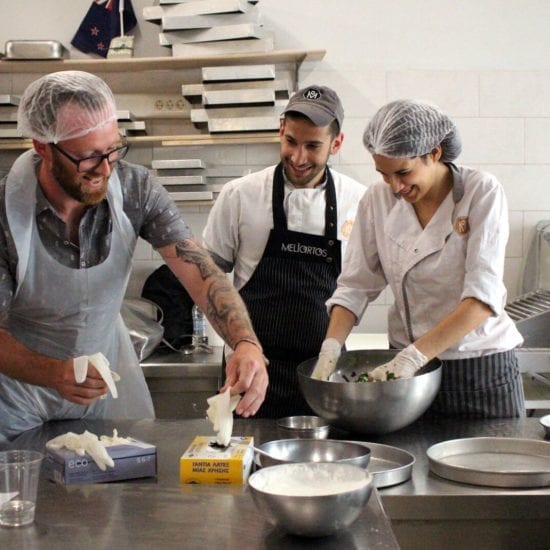 Learn how to make real Greek food and enjoy dinner with a view of this…
READ MORE ▸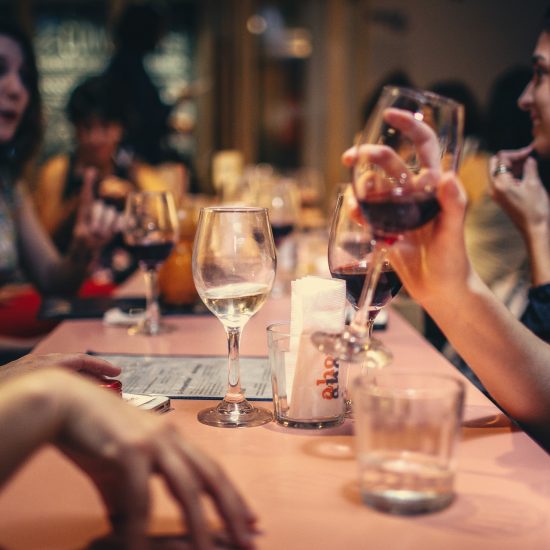 Combine the cultural delights and delectable bites of Athens on this 4-hour nightlife and food…
READ MORE ▸