A journey through History
Athens is a large metropolitan city with a rich past and surprises around each corner. Unlike other cities, the variety in the style of Athenian neighborhoods gives the impression of being in a different place each time. Ancient, historic, old, and loud at the center, yet at the same time rich and commercial at its north suburbs; warm, coastal, young, and vivid at its south beach coast.
Certainly, in Athens, you will hardly feel bored. That is to say. Every day is a new opportunity for exploration and discoveries. Hence, Athens Walking Tours is the perfect way to seize the day and make this trip the most memorable! Let us take you on an Athens City Tour and show you the city of Plato and Socrates, or secret gems only the locals know.
Along with your Athens Tour guide, you will unveil all the city's beauty and glorious history. Above all, get ready to fall in love with the city of 280 days of sunshine, with the amazing 50-miles beach coast, and strong contrasts from green to concrete, from peace to loud, from chaos to relaxation, from ancient to modern.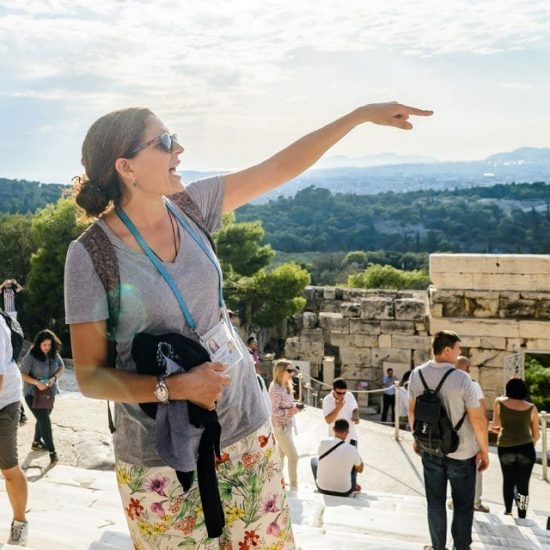 Explore the Acropolis Monuments on a private or group version tour. Visit the state-of-the-art Acropolis…
READ MORE ▸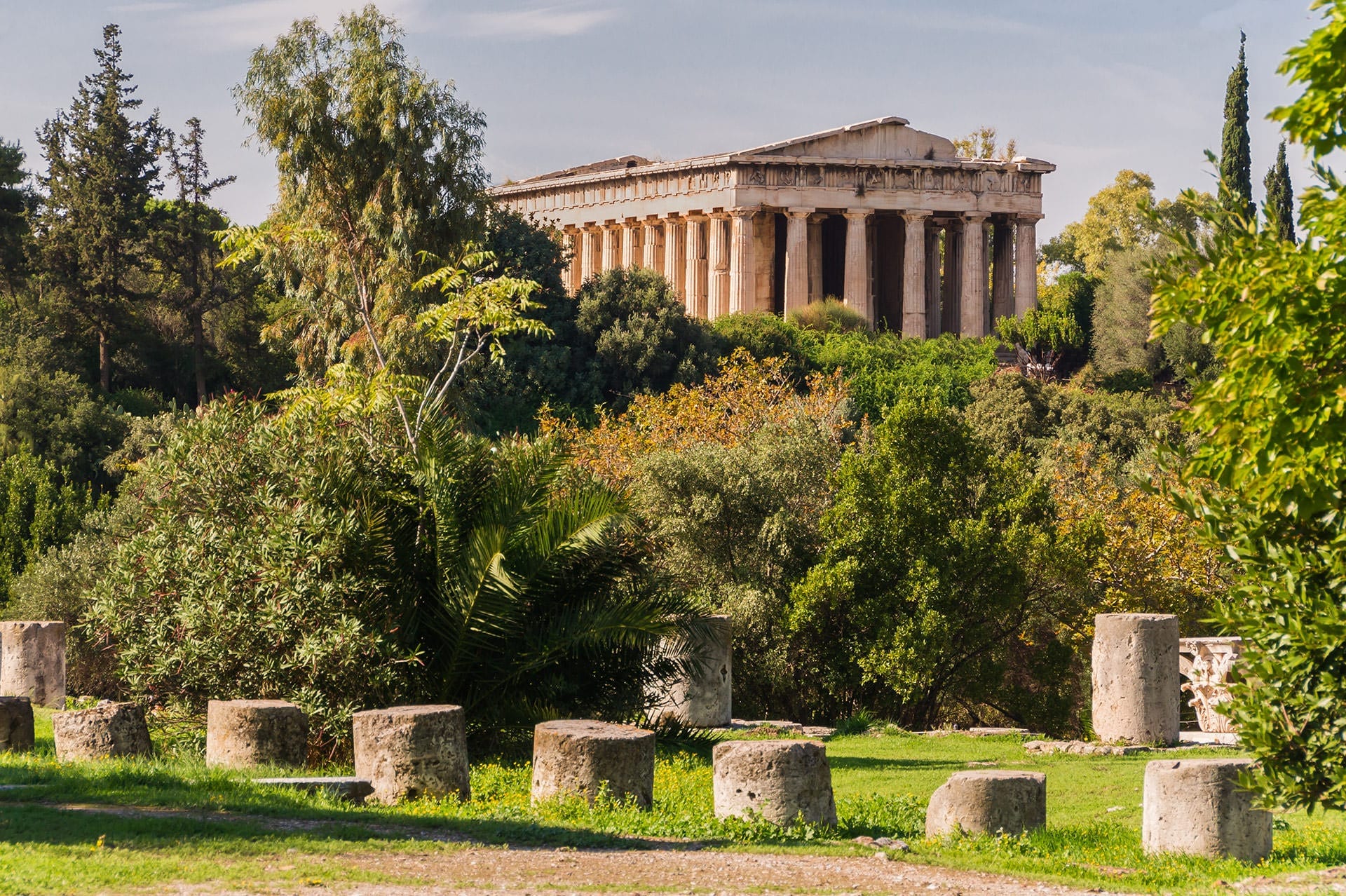 This 4-hour walking tour includes highlights such as the Parthenon, the Theater of Dionysus, and…
READ MORE ▸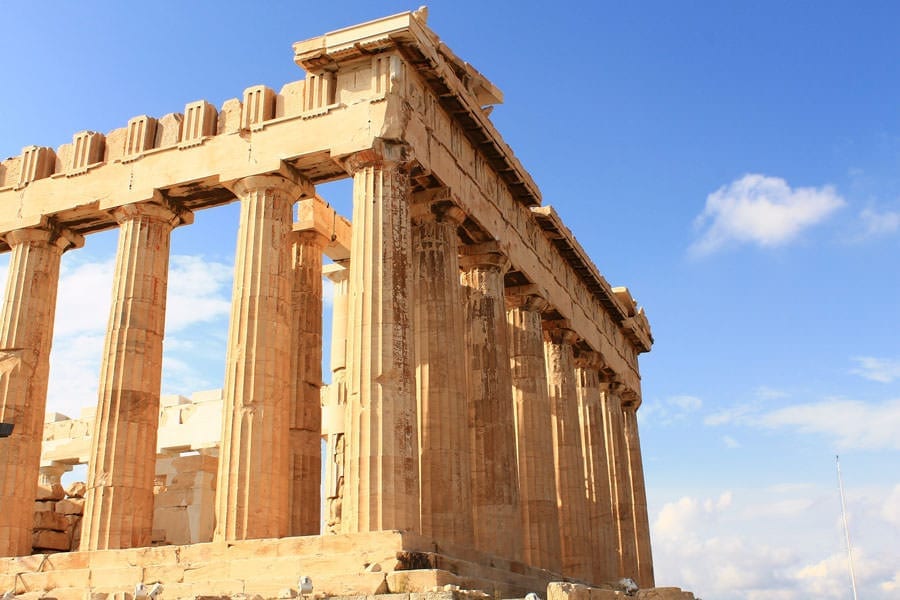 This 2-hour walking tour includes highlights such as the Parthenon, the Theater of Dionysus, and…
READ MORE ▸
See the landmark monuments of Athens in a new light during a late afternoon tour…
READ MORE ▸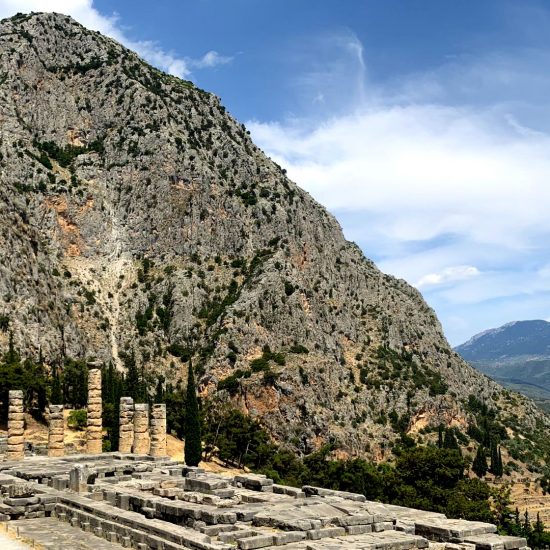 At the foot of Mount Parnassos, within the angle formed by the twin rocks of…
READ MORE ▸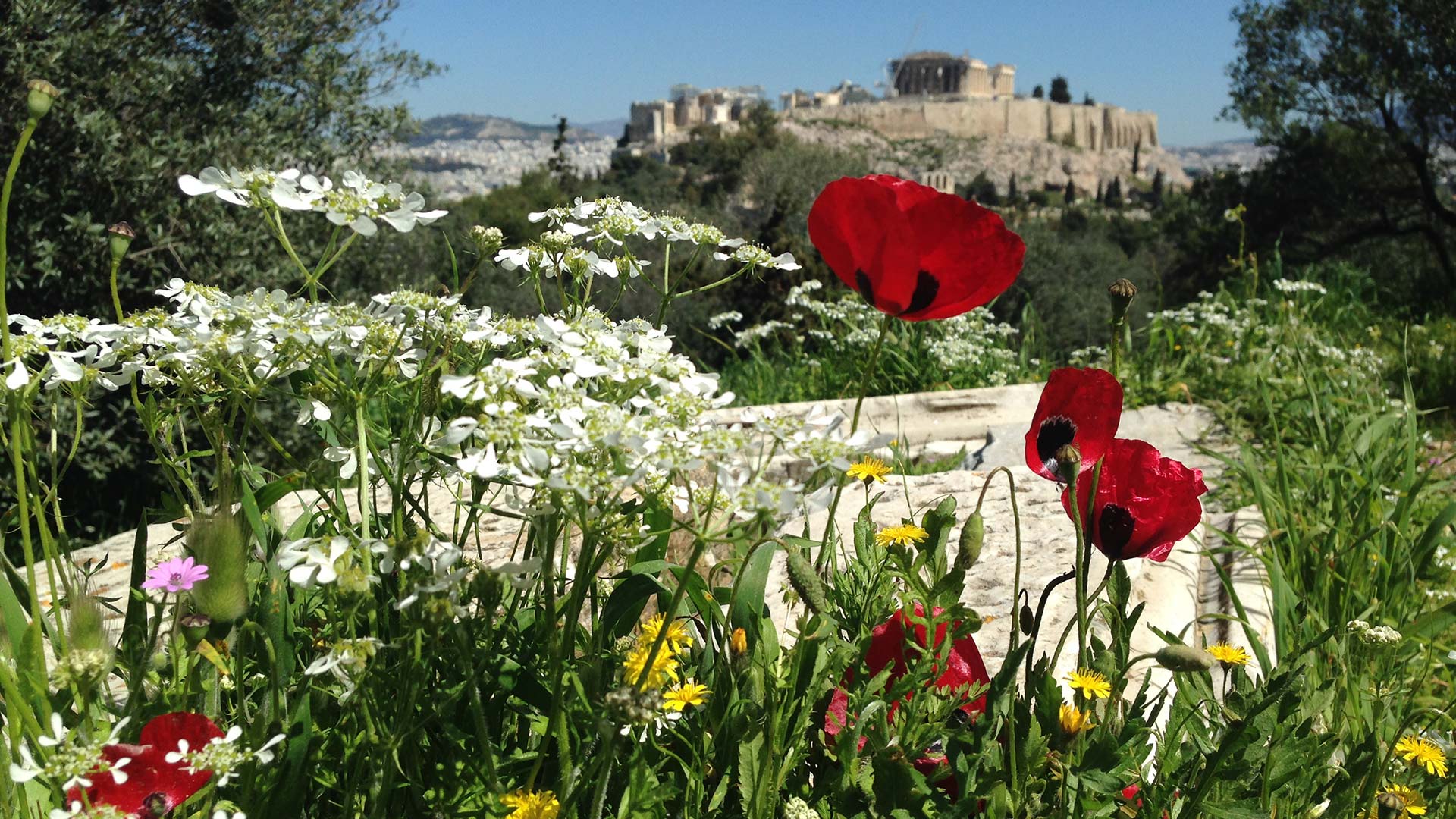 Explore the tucked-away areas around the slopes of the Acropolis and uncover their ancient and…
READ MORE ▸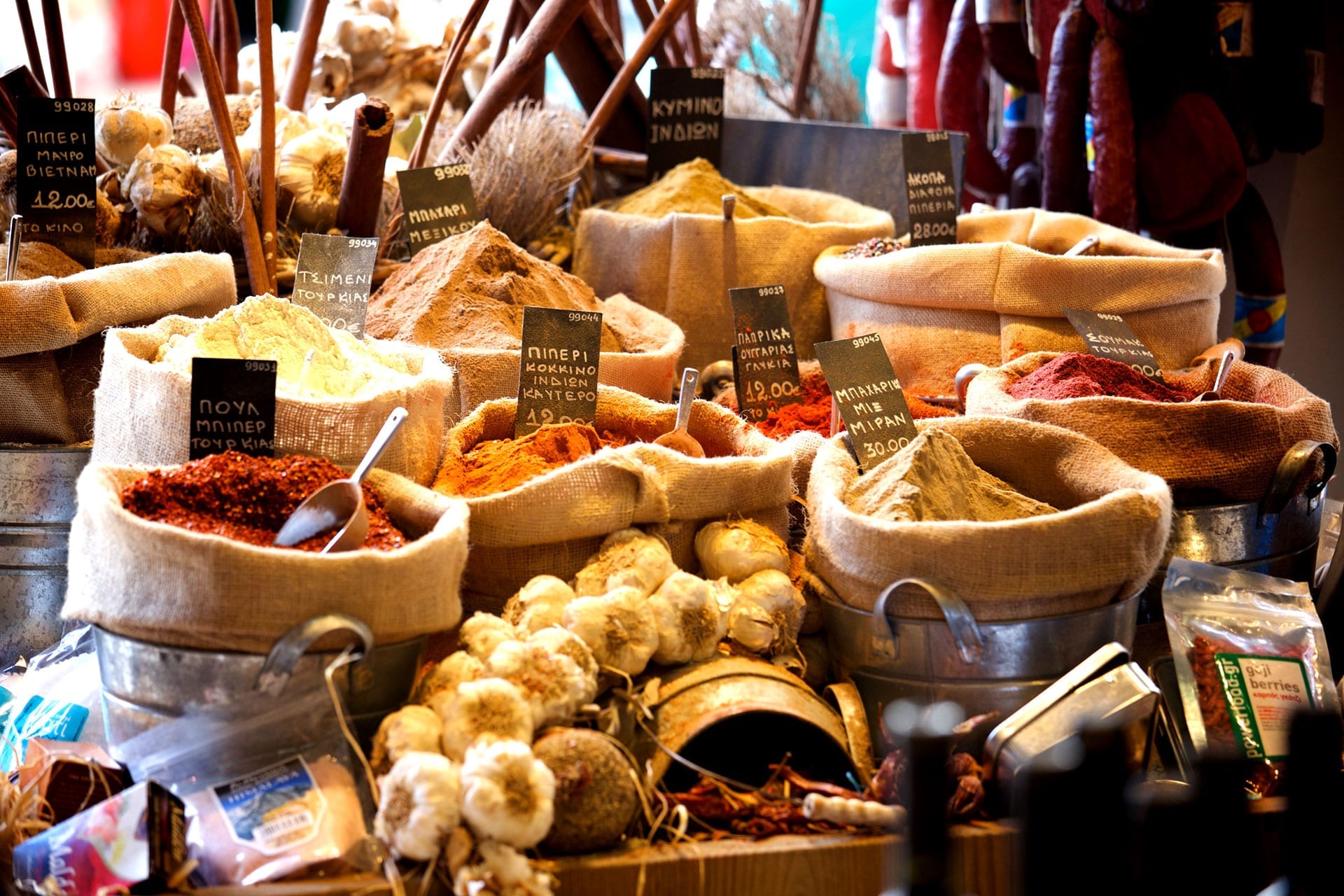 Indulge local food on this 4-hour gourmet tasting tour and sample the edible delights of…
READ MORE ▸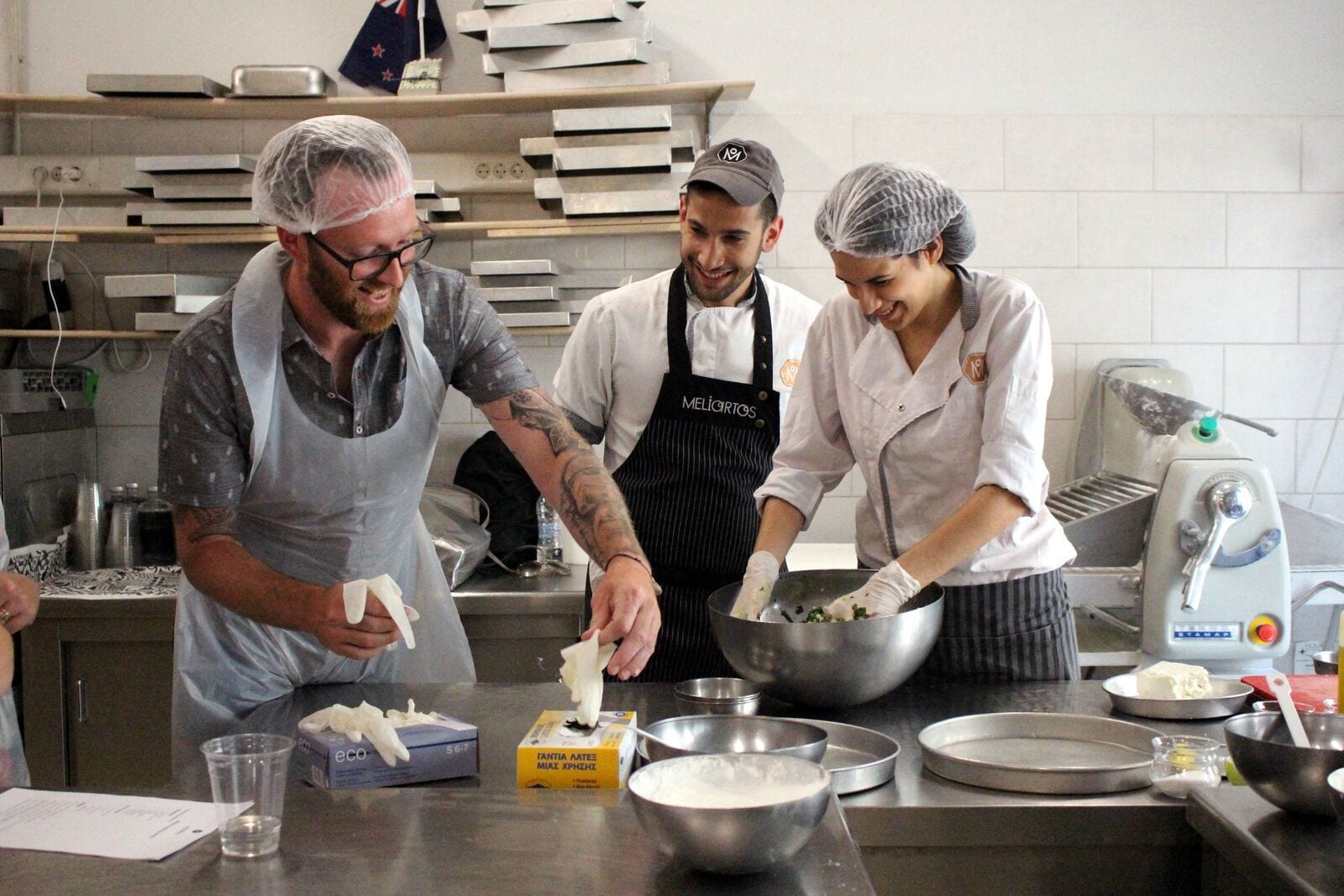 Learn how to make real Greek food and enjoy dinner with a view of this…
READ MORE ▸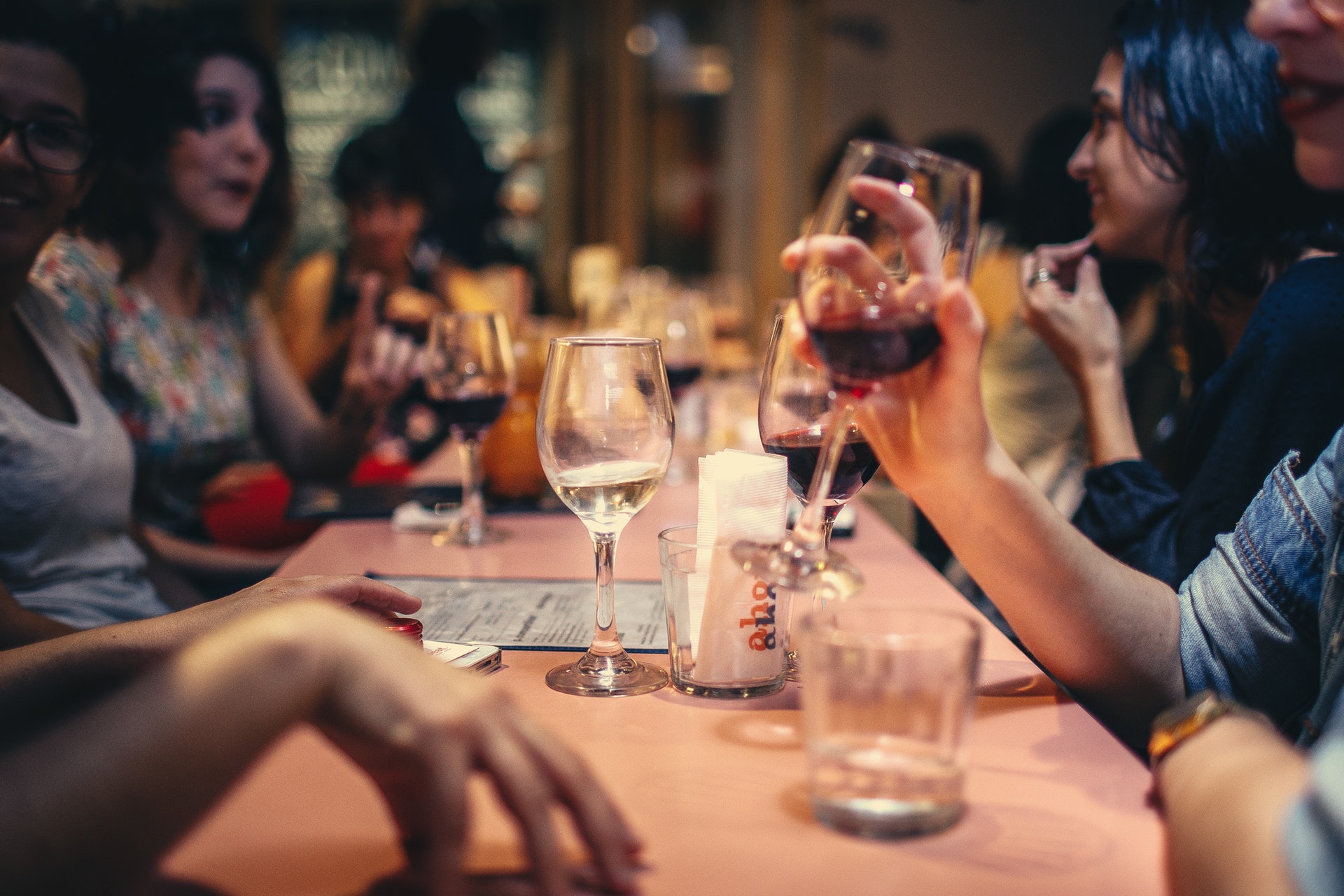 Combine the cultural delights and delectable bites of Athens on this 4-hour nightlife and food…
READ MORE ▸